City Marble
€19.95
You won't find this anywhere else. City Marble lets you customize your smartphone case using the streets of your city! Pick a place important to you and a style you love to create a unique design based on the patterns of a map. Put your city on the map and on a smartphone case!
CityMarble™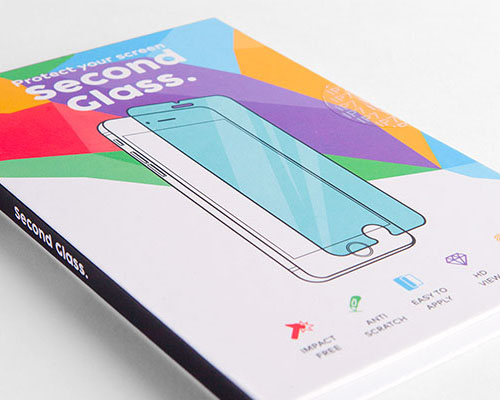 Second Glass
Your smartphone is suffering! You drag it everywhere. You're taking it in and out of your pocket or your bag and when everything goes south your drop it on its face. The worst victim of all this abuse? Your touchscreen. Everyone who's ever had to feel the pain of a broken screen knows the feeling: it totally sucks. But with Second Glass it doesn't have to be. Your touchscreen is protected against scratches, dirt, impacts and clumsy friends. Thanks to a smart design the Second Glass feels like it's not even there.
Second Glass

Magic Magnet
Coloca tu teléfono en el coche con Magic Magnet. Esta montura imantada es pequeño pero extremadamente seguro y resistente. El fuerte imán mantiene tu smartphone firmemente en su sitio. Sujeta el Magic Magnet en una de las rejillas del aire acondicionado del coche y coloca la pequeña placa metálica al móvil o funda . El Magic Magnet sirve para todos los tipos de smartphone.
Magic Magnet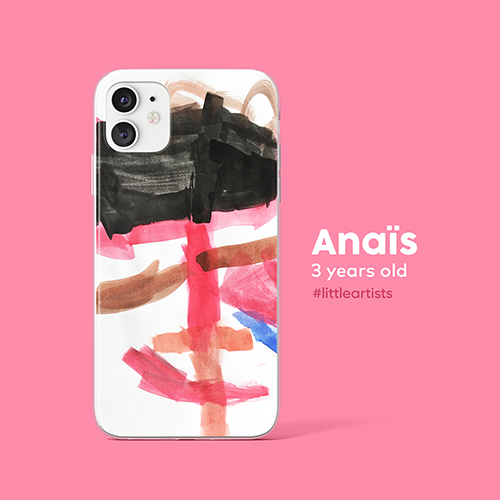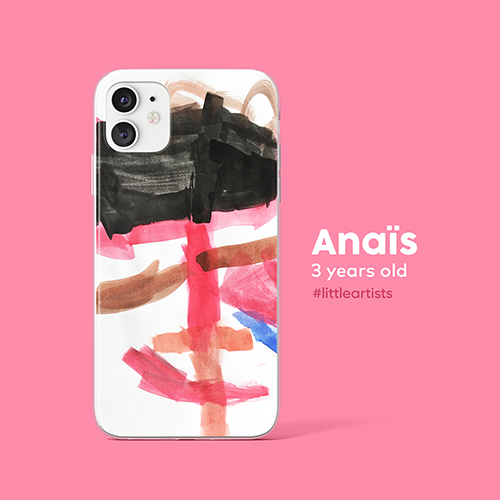 Your kid's artwork on a smartphone case
The most underestimated art is probably just laying around your house, or hanging on the fridge. At Casecompany we believe we are all artists, no matter your age or preferred form of expression. We also believe creativity is very important, especially for the little ones. Let's empower this creativity, inspire each other and give your children's drawings or paintings the visibility they deserve. Make your little artist(s) even more proud and use your smartphone case to showcase their creativity. Btw: it might save some space on your fridge :)
Design your own